Meet Part of our Sales Team
02/10/2023
Today we introduce you two more members of our sales team, spanning across two continents and driven by a shared passion for advancing healthcare innovation. Meet Vasco & Giulia, dedicated professionals who are at the forefront of our mission to shape the future of healthcare!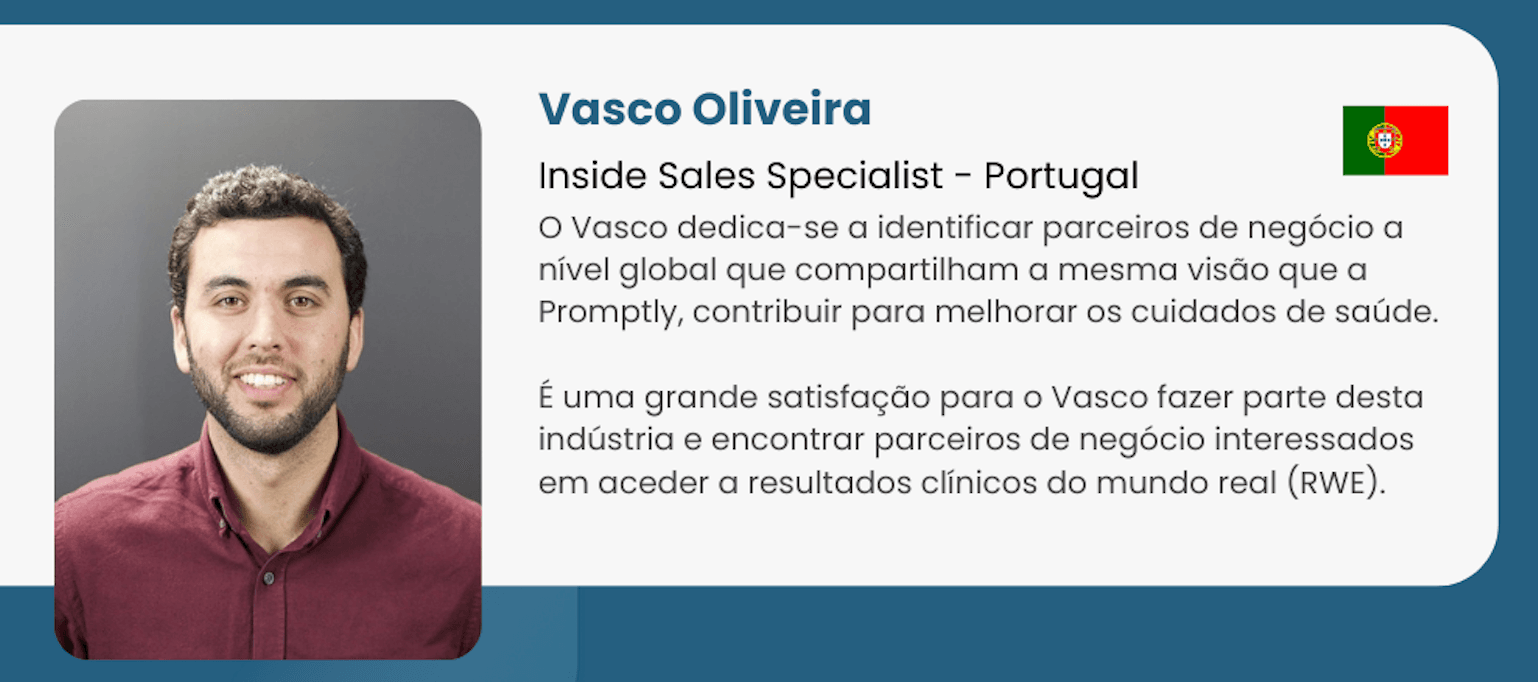 Vasco is committed to identifying and engaging with key stakeholders globally, who share our vision for the future of healthcare and are eager to drive innovation within the sector.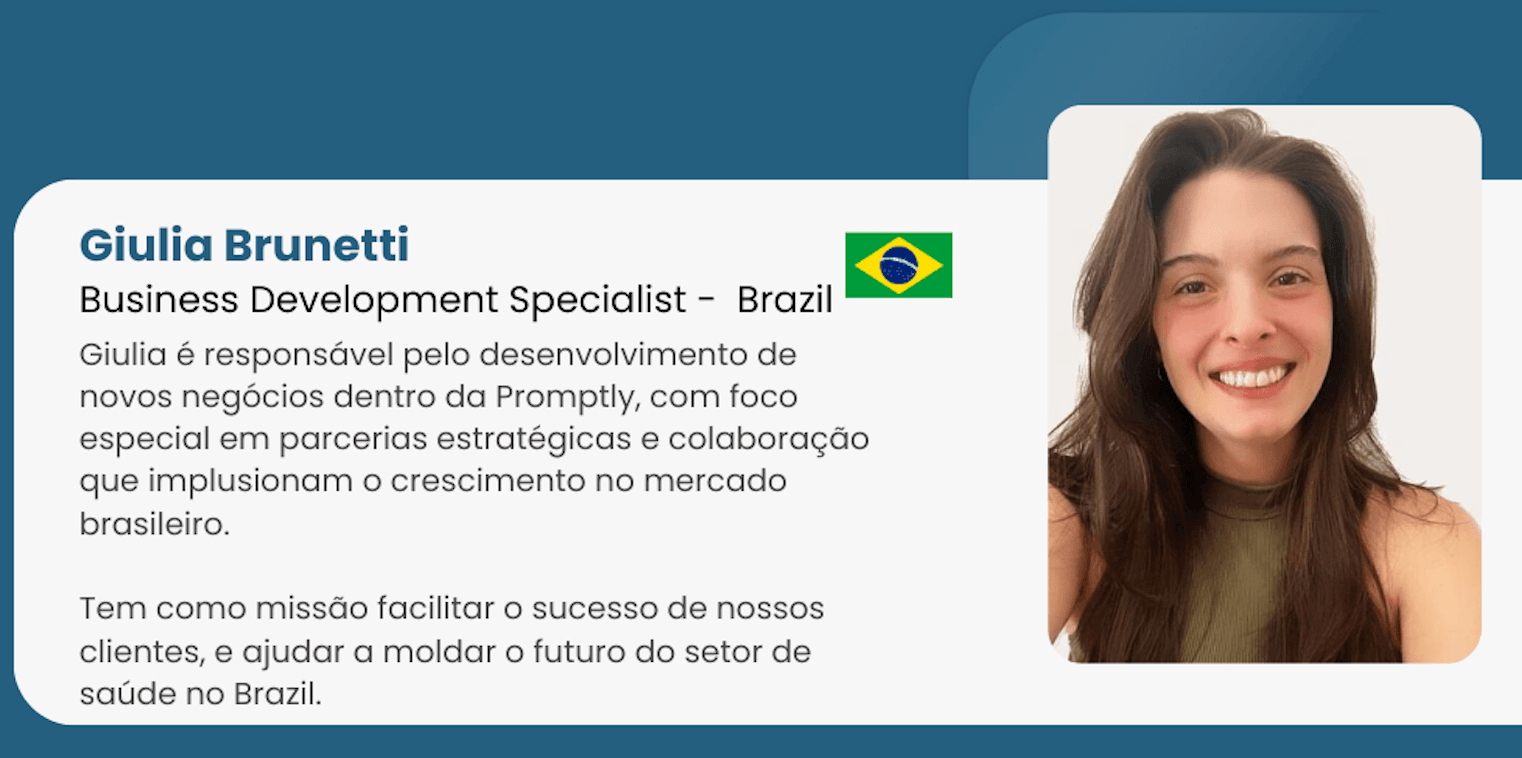 Giulia focus on driving growth in the Brazilian market through strategic partnerships and collaborations.
Let's connect, collaborate, and conquer new heights together!