Real world evidence studies
Generate knowledge and guide informed decision making using prospective or retrospective real world data.
Who we help
Life Sciences
Generate robust evidence and insights to advance your product portfolio, support market access discussions and value-based healthcare agreements.
Healthcare Providers
Transform your data assets into value for your organization - from clinical pathways optimization, and population health initiatives to high-impact research.
Healthcare Payers
Generate evidence on treatments, devices, and clinical pathways to identify members' unmet needs and support your reimbursement strategy.
How can we help you
Partner with us to create observational, low-interventional studies in real-world populations faster than ever before.
Connect in-hospital databases like pharmacy and EHR data with patient-reported data to understand treatment impact and overall safety.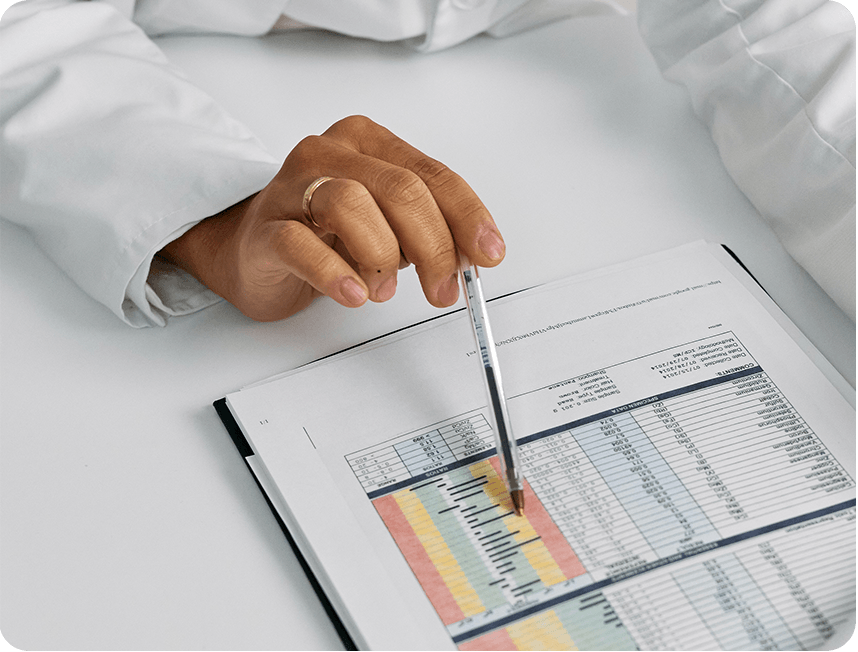 Flexible engagement model to meet your needs
Promptly offers a tailored suite of services to support every stage of the evidence journey, understanding that each use case and partner is unique.