Thrilled to have taken center stage at the Faro Knee Meeting 3rd Edition
19/10/2023
Our presentation on 'Using outcomes data to introduce new innovations in
orthopedics highlighted a critical point - healthcare systems often miss out on 99% of patients' journeys. This leads to a broken system unable to differentiate therapeutic value.
To truly differentiate incremental from disruptive #innovation, we need to consider how medical
#technologies will perform in real-life conditions, and take on the longitudinal #patient's perspective. The case of robotic surgery is a fantastic example of how outcome data can help the entrance of new technologies to the market and reduce the risk for payers.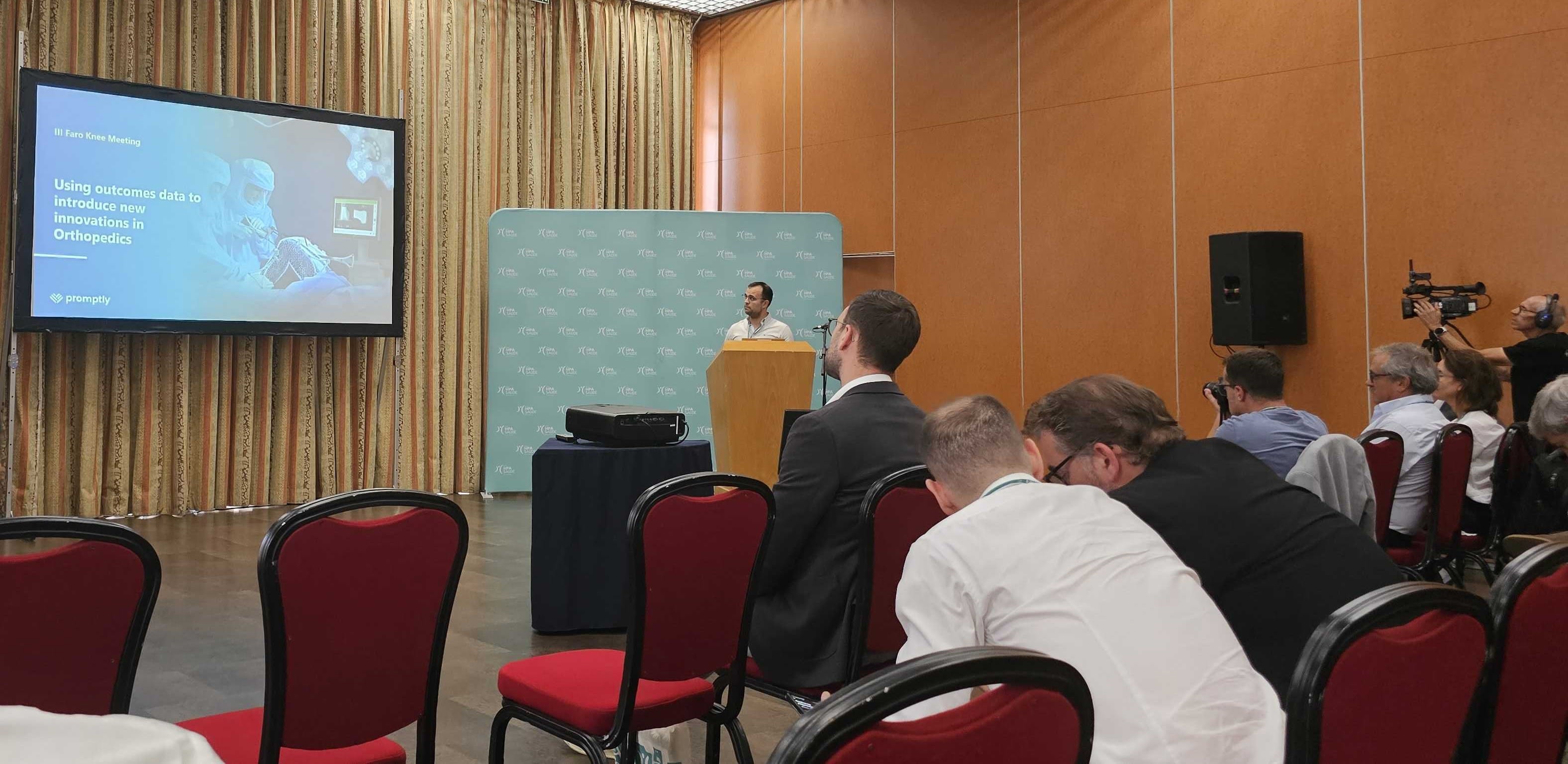 Here's to empowering healthcare organizations with evidence on care!